Hanqing

Liu

Junior Fellow, Society of Fellows, Harvard University
Postdoctoral Fellow, Greenberg Lab, Harvard Medical School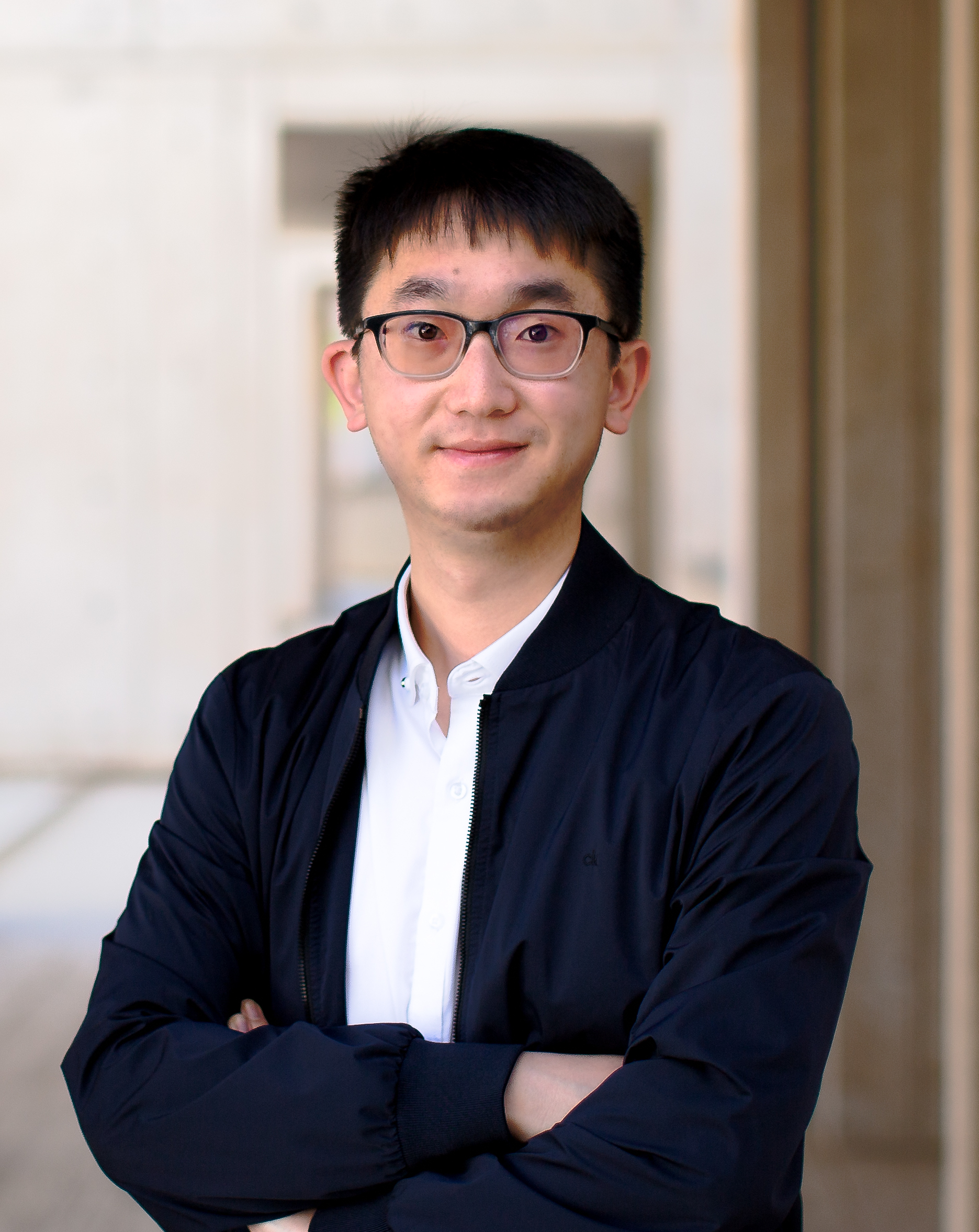 Hi, I am Hanqing Liu (刘翰青).
I am currently a Harvard Junior Fellow working with the Greenberg lab at Harvard Medical School.
Before joining Harvard, I was a postdoctoral fellow in the Ecker lab at the Salk Institute for Biological Studies, where I got my PhD in Biology from UCSD under the guidance of Dr. Joseph Ecker. My doctoral research focuses on developing single-cell multi-omic technologies and analytical frameworks to investigate and decipher the epigenomic diversity of mammalian brains across spatial and temporal dimensions.
I got my BSc in Biotechnology from the Zhejiang University in China, graduating with honors from the Chu Kochen Honors College. I also had one year clinical training at the Zhejiang University School of Medicine, before I decided to change my career path to basic research.
I grow up in Hangzhou, the capital city of Zhejiang Province in China. I enjoy taking photos and going to classical music concerts in my spare time.
Education
Doctor of Philosophy, Biology

University of California, San Diego, California, United States

PhD advisor, Prof. Joseph R. Ecker

Dissertation Title, "DNA methylation landscape of the mouse and human brain at single-cell resolution"

Bachelor of Science, Biotechnology

Zhejiang University, Zhejiang, China
Experience
Junior Fellow

Society of Fellows, Harvard University

Postdoc Fellow, Michael Greenberg Lab

Harvard Medical School

Postdoc Fellow, Joseph Ecker Lab

Salk Institute for Biological Studies

Graduate Student, Joseph Ecker Lab

Salk Institute for Biological Studies & University of California, San Diego
Honors and Awards
Junior Fellowship

Society of Fellows, Harvard University

Pioneer Fund Postdoctoral Scholar Award

Salk Institute For Biological Studies

Founding Faculty Award

Division of Biological Science, UCSD

David V. Goeddel Endowed Graduate Fellowship

Division of Biological Science, UCSD